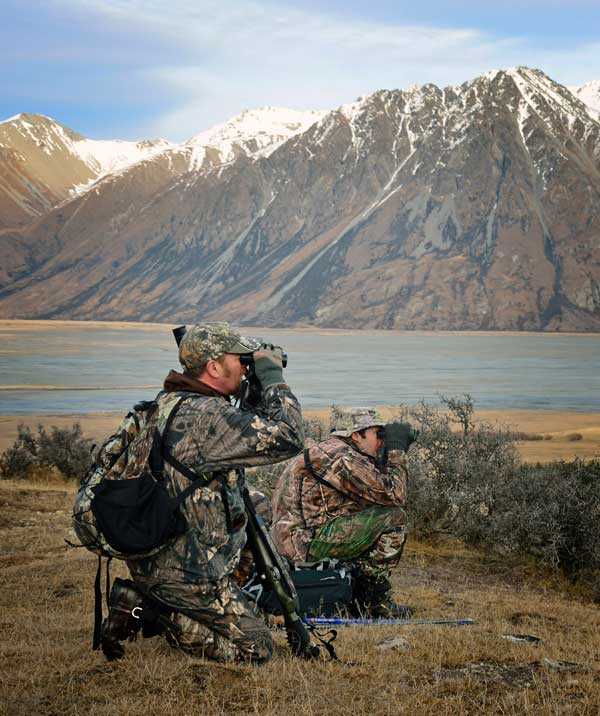 Welcome to NIOA. As New Zealand General Manager, I wanted to personally share with you the exciting news that Sportways has become part of the NIOA family.
This new business will see you have access to the very best quality products in the world, through our trusted relationships with international suppliers of rifles, pistols, shotguns, optics, ammunition, outdoor gear and accessories.
NIOA is the leading family-owned supplier of firearms, weapons and ammunition in Australia and has established relationships with the New Zealand Defence Force and New Zealand Police.
The company was founded 50 years ago on connections to the sporting, recreational and hunting markets so they have a genuine appreciation of Sportways' story, its reputation and its place in New Zealand.
We understand the importance of preserving this, while expanding the offering to you and going above and beyond in our service delivery.
The name might have changed but our commitment to you remains the same.
Best regards,
Garry Powell
NIOA - New Zealand General Manager
Our Brands