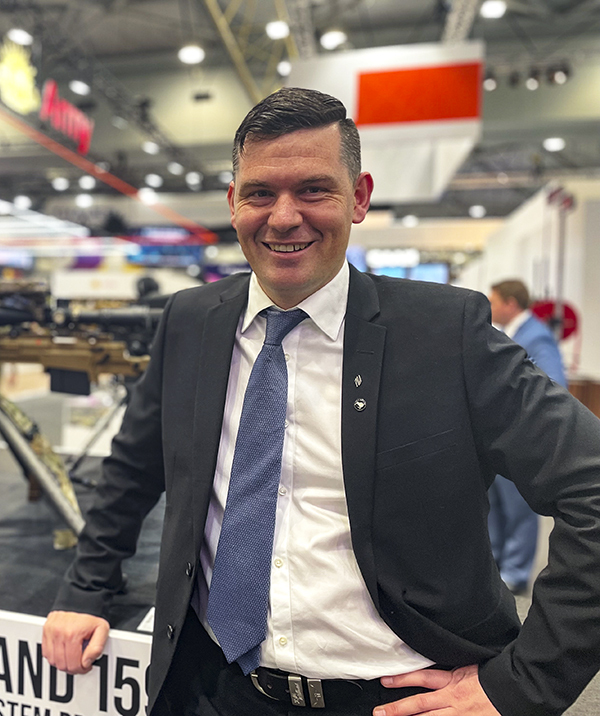 Welcome! I'd like to introduce myself as the General Manager for NIOA in New Zealand.
As a born and bred New Zealander, 18-year veteran of the New Zealand Defence Force and passionate recreational shooter for 30 years, I am excited to be leading the company at such an exciting time.
NIOA has a long-standing presence in New Zealand through our support of the NZDF and Royal New Zealand Police, supplying various weapons systems, tactical equipment and accessories.
NIOA was founded in regional Queensland 50 years ago on strong connections to the sporting shooting community. Half a century on, we have more than 200 employees across Australia and New Zealand as the leading privately-owned supplier of firearms and ammunition.
We take great pride in the work we do supplying our militaries and law enforcement agencies as well as serving thousands of sporting and hunting customers.
We are a company built on loyalty, integrity and exemplary service. Our word is our bond. These values continue to guide what we do every day.
The NIOA team in New Zealand will ensure that you have access to the very best quality products in the world, through our trusted relationship with international suppliers of rifles, pistols, shotguns, optics, ammunition, outdoor gear and accessories.
On behalf of everyone here at NIOA, thank you for your continued support as we push forward to provide an outstanding experience for all our customers and grow to be a household name in the New Zealand defence industry and sporting community.
Regards,
Fraser Winskill
NIOA - New Zealand General Manager
Our Brands